Your Source for Digital Trends and Updates: Stay Ahead in the Digital World.
Stay at the forefront of the digital landscape with our newsroom, exploring digital marketing, web development, industry trends, and expert insights.
What is Digital Twin? Digital Twin is a virtual representation of a …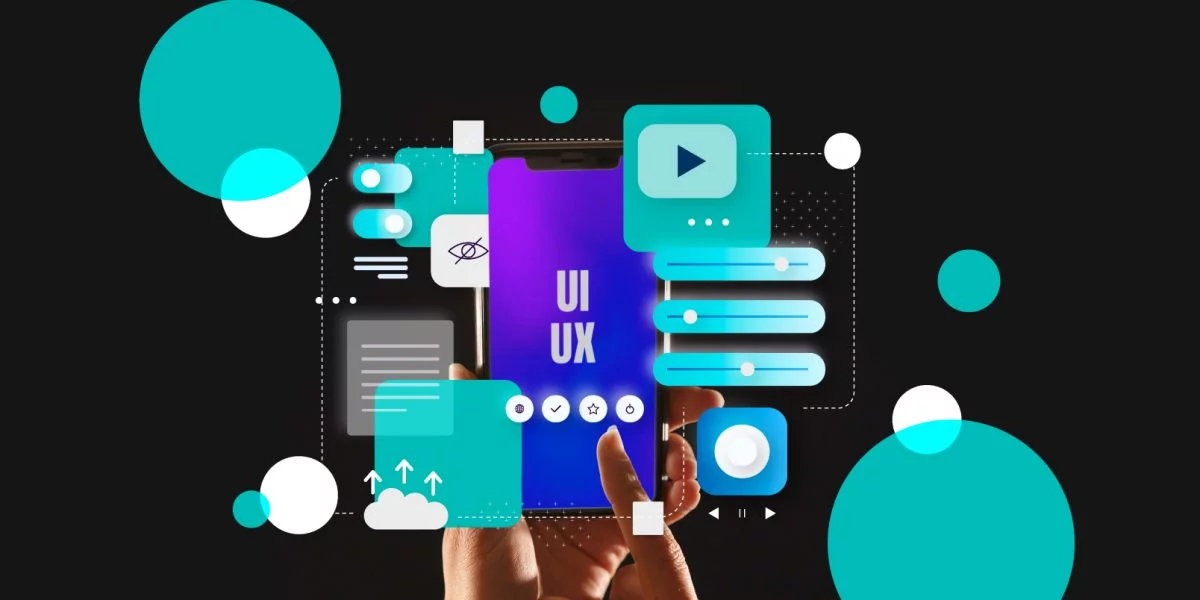 In recent years, the mobile app development industry has undergone a massive …
Humantech Solutions India Pvt. Ltd.(Hutech Solutions) celebrated its 3rd Annual Day as …
As a software development company, we have won a number of prestigious business awards for our work and excellence.
Subscribe to the HuTech Newsletter
for our latest news and insights